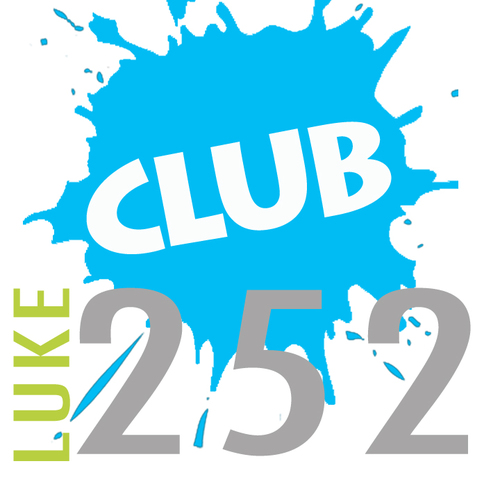 Who: All children K-6th grade
When: Wednesdays 3:30-5:00 pm (September through April)
Where: Joshua House (Drop off and Pick up at gym doors)
What: This year we will be using TeamKIDs material - (KID = Kids in Discipleship) - Our goal is to encourage your kids to know Jesus and to grow in their relationship with Him. We will have Bible stories, scripture memory, mission activities, games, and snacks - all of which teach life lessons to kids!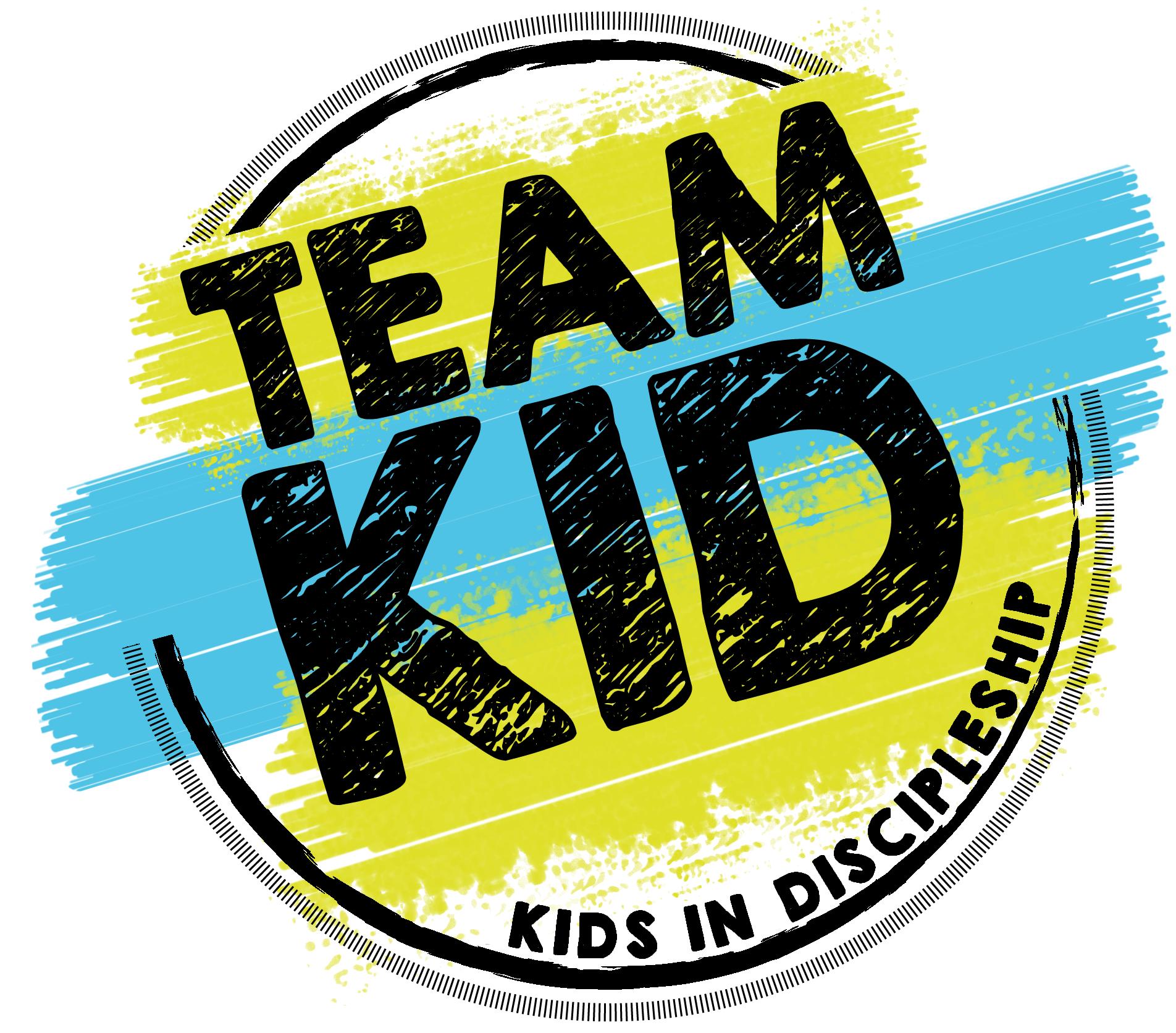 We will have a few leaders at the school to walk the kids to the church. All you need to do is send a note to the school saying you would like your child to go with the Club252 group. Of course, it is always an option to drop them off yourself. If you have registered and attended Club 2:52 last year, you do NOT have to register this year. Just let us know if you need to update any info. If you are new, please register below!

Click here to register your children.